Community Events & Charitable Support
McDonald Mazda South is a proud supporter of Denver Bronco Von Miller's VON'S VISION 2018 Western Round Up
The mission of VON'S VISION is to provide low-income Denver children with the eye care and corrective eyewear they need to be their best in the classroom and life!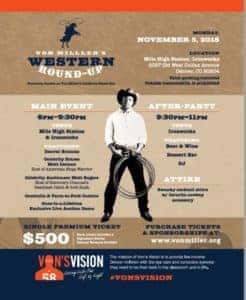 McDonald Mazda South's 1st Annual FEEL ALIVE Import Exhibition
We hosted local Mazda owners, our clients and other JDM Import enthusiasts at our afternoon event this summer.
Flyin' Miata brought their latest super-fast Miata and displayed some fun technologies that be added to Miata
We had several Peak to Peak Miata Club members supported the event along with us.
Although it was FREE to show your ride and FREE to attend, we also offered paid premier placement spaces by donation with 100% of the proceeds going to 9NEWS' Corey Rose's Wishes and Heroes Foundation. What a great cause!
If you didn't own a show-worthy ride there was plenty to do in addition to seeing some spectacular cars, from cornhole games, to live music to burgers and dogs!
Enjoy the pix and follow us on facebook and Instagram @mcdonaldmazdasouth for the next upcoming show and more events all year long!
              
Shining Stars Foundation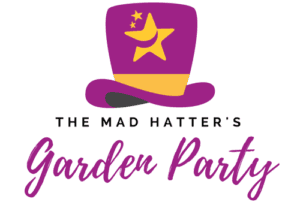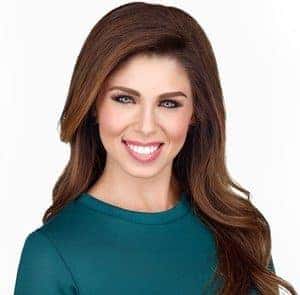 Shining Stars Foundation's mission is to transform lives through year-round recreational and social programs for children and their families challenged with pediatric cancer or another life-threatening illness. They provide programs that help these children move past just trying to survive, to thriving and truly living again. They serve not only the child, but their entire immediate family, including siblings and parents.
Annually, the Shining Stars Foundation provides 70+ outdoor, social, and recreational experiences, including adaptive skiing, hiking, snowmobiling, rafting, biking, cooking, swimming, climbing, sailing, and so much more.
The Shining Stars Foundation is currently one of few nonprofits nationally providing long-term, year-round care for children and their families through recreational programming at any stage in their cancer battle, including treatment, relapse, or remission.
All services are provided at no cost to the family.
McDonald Mazda South is very proud to be the presenting sponsor of the 2018 event  with all proceeds benefit the Shining Stars Foundation, a Colorado based charity that gives hope to children living with cancer and their families.